Founded by olympic athlete!
James Villasana founded Smoothie Factory® in 1996. As a high-level athlete, James needed healthy food options made with only the highest quality ingredients to fuel his body. He carefully created smoothies with nutrition, taste, and overall health in mind.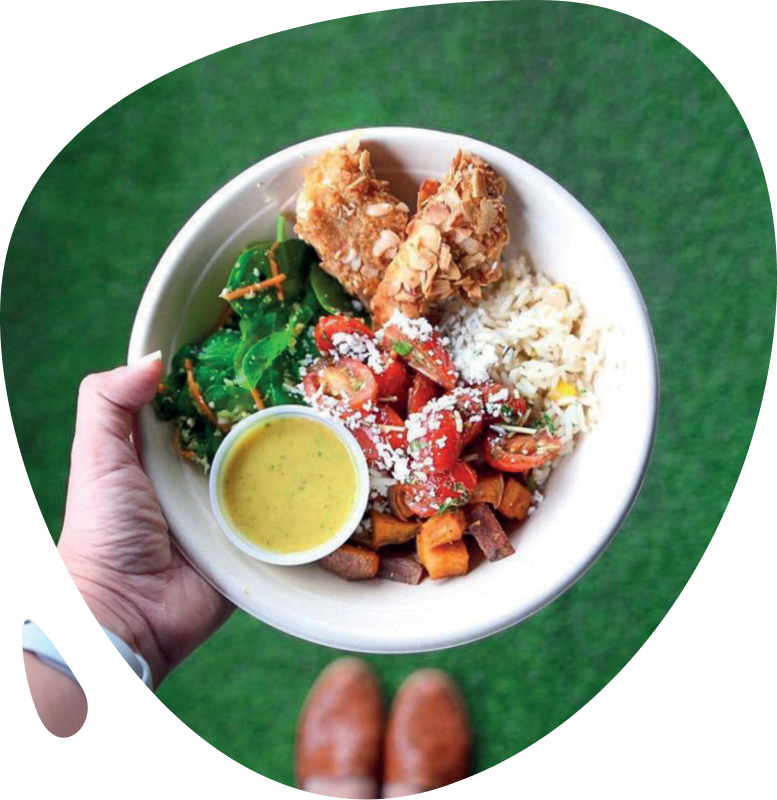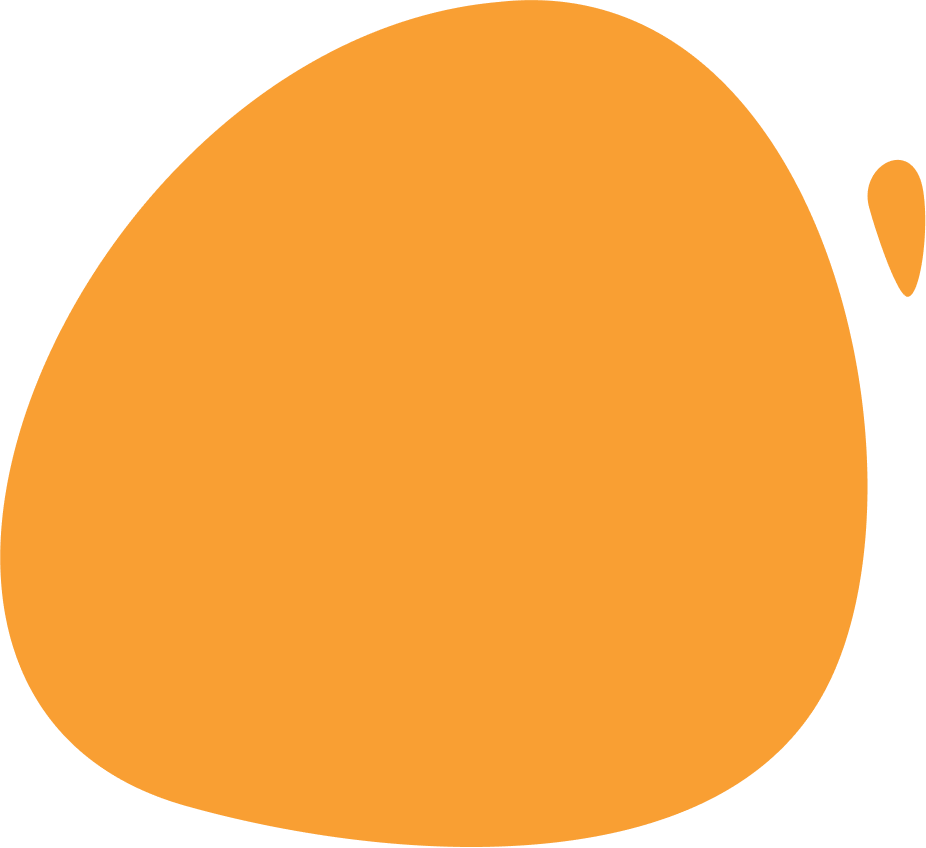 since 1996
20+ locations
new concept + kitchen
What is
SMOOTHIE FACTORY®
1.
100% real fruit and vegetables
Our Smoothies, Super-food Power Bowls, juices, toast, salads, soups and more, are all prepared with nutrient-rich whole fruit and vegetables.
2.
Follow the seasons
Curated menu, that reflects the flavors of the season. Enjoy summer with Cold Avocado Cucumber Soup, embrace fall with Pumpkin & Black Beans Soup, warm up in winter with Curried Squash Soup and welcome Spring with Mint & Pea Soup.
3.
Social media
Our social content showcases creative and appealing product images, that are relatable to Millennials and Gen Z. Using up to date on trends that boost engagement.
4.
Avant-guard interior design
Smoothie Factory + KitchenTM concept can be formatted to operate in Food Courts, Airports, Universities, Hospitals, Kiosks, and Popular Operations (Mobile Kitchens).
Our product pillars
POWER BOWLS
Superfood Power Bowls prepared with nutrient-rich whole fruit and an array of your favorite toppings. A delicious alternative known for their health benefits that increase energy and vitality.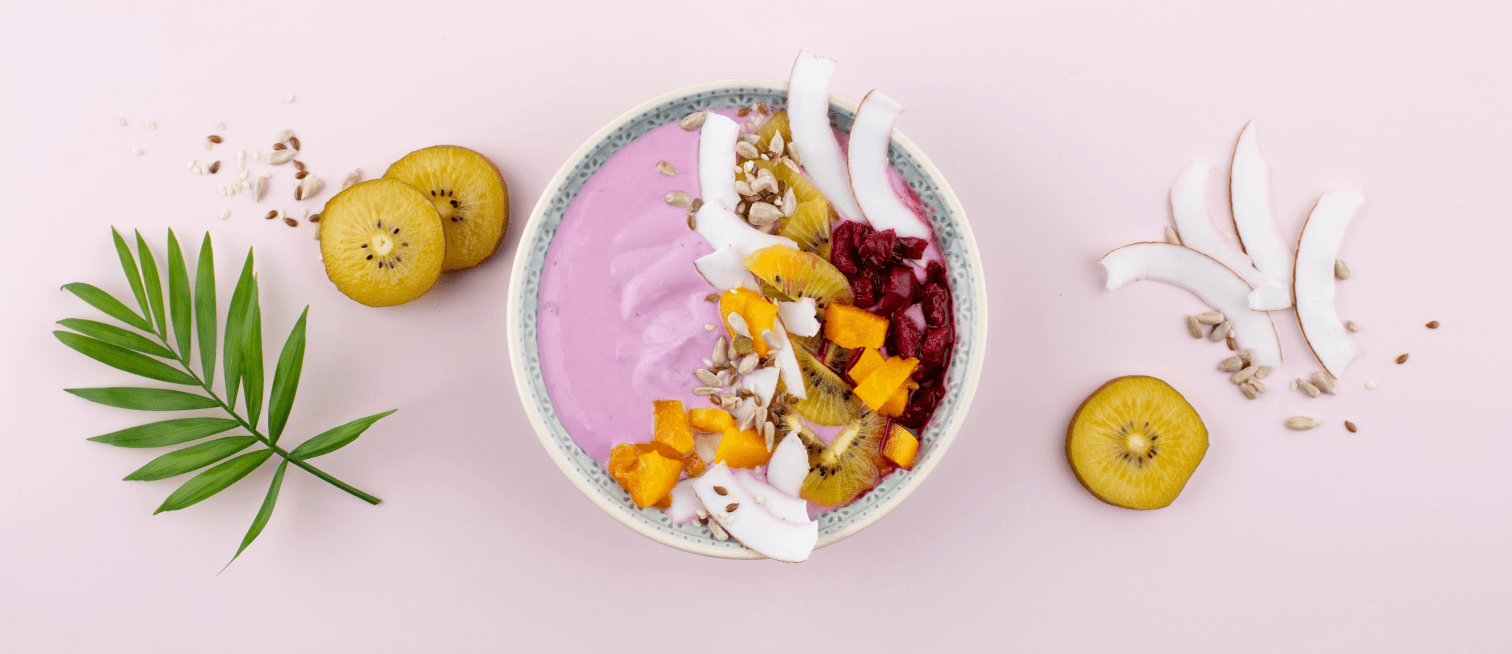 SMOOTHIES
Our Smoothies feature 100% real fruit and vegetables with unique blends of delicious, beneficial ingredients blending nutrition with great taste.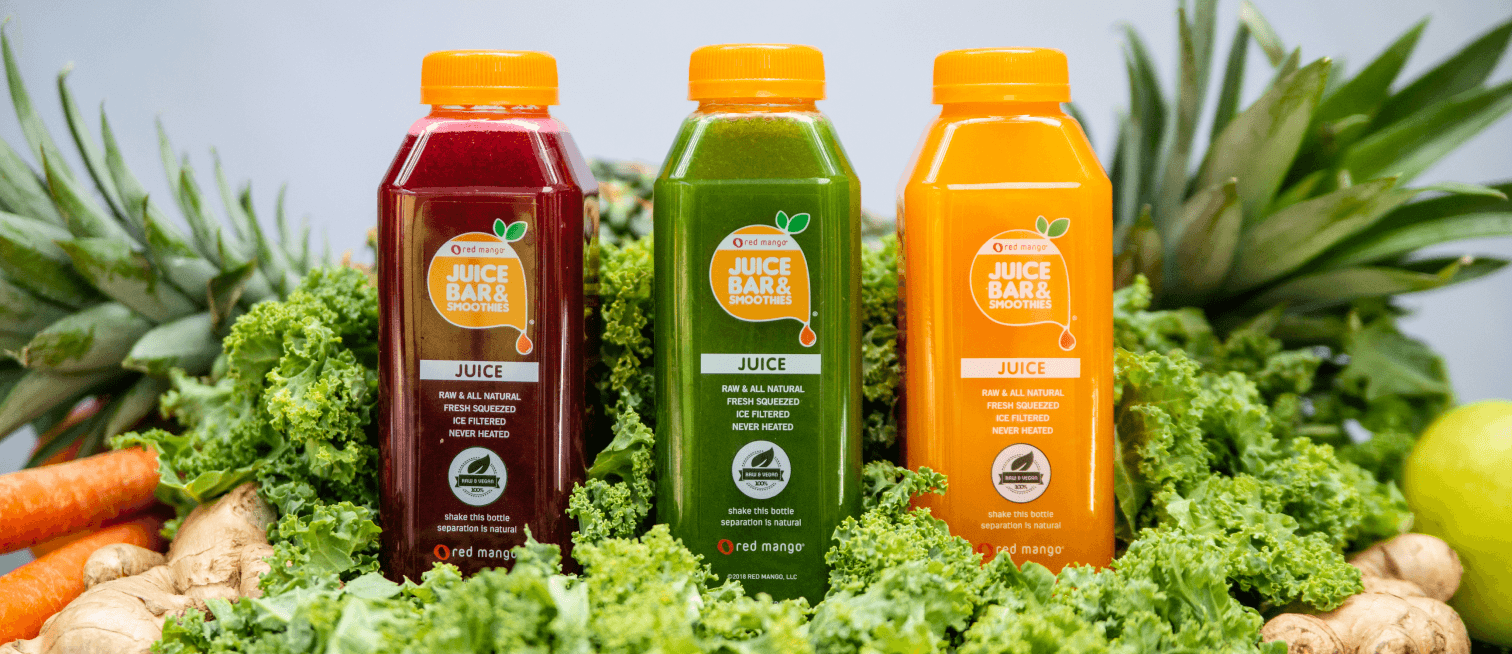 FRUITS AND VEGETABLES JUICES
All-natural fresh-squeezed juices loaded with vitamins and minerals designed to cleanse and nourish the body.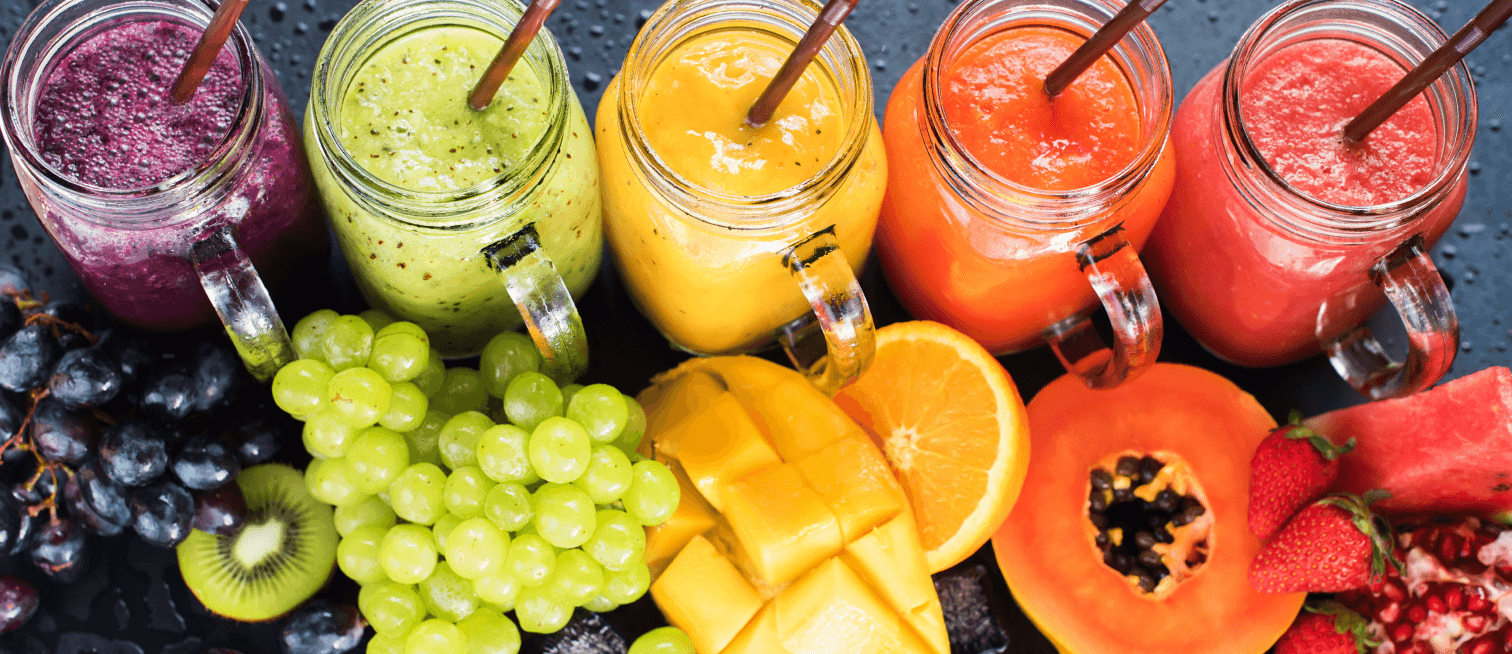 LITE GOODIES
Wholesome ingredients come together in a variety of ways, some following seasonal rotation. Color, texture, flavor, the cornerstone of each creation. Every item is designed for speed and ease of execution.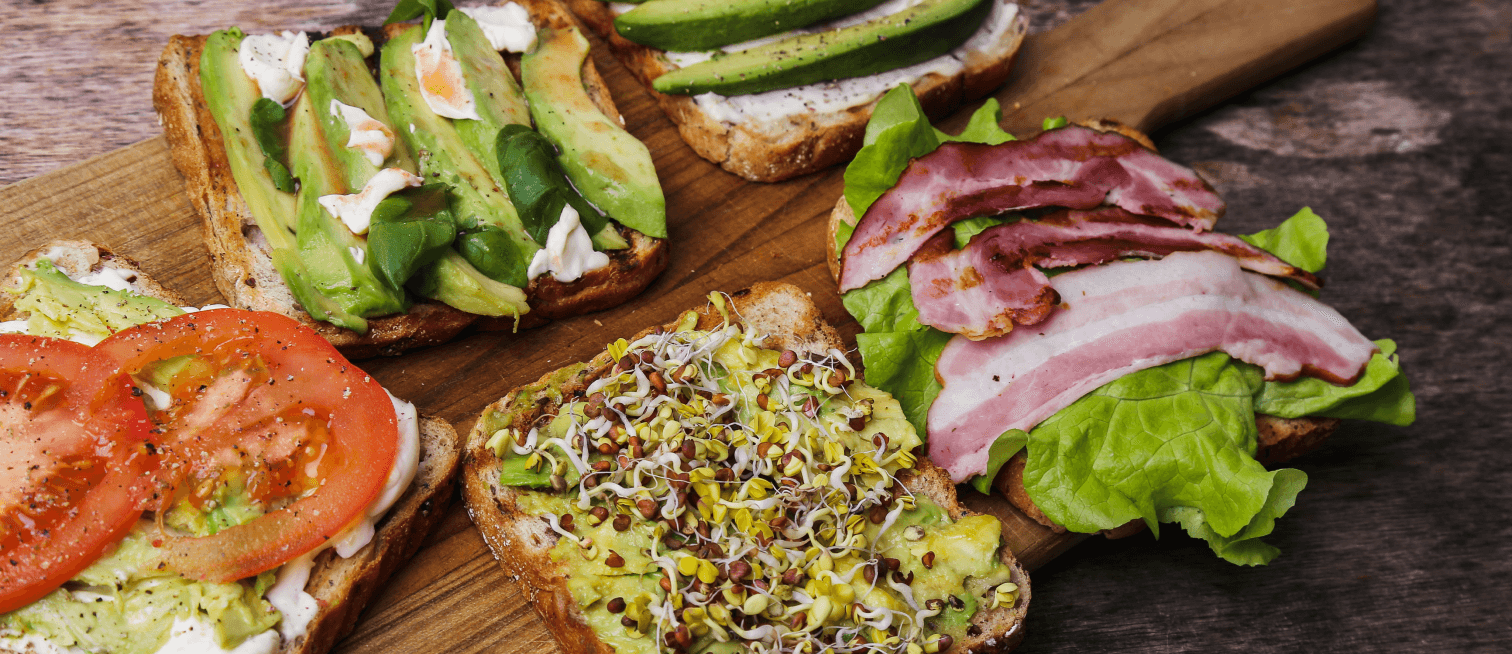 BUBBLE TEA
We stay true to its Taiwanese roots. We prepare them super cold, frothy, and shaken with flavors.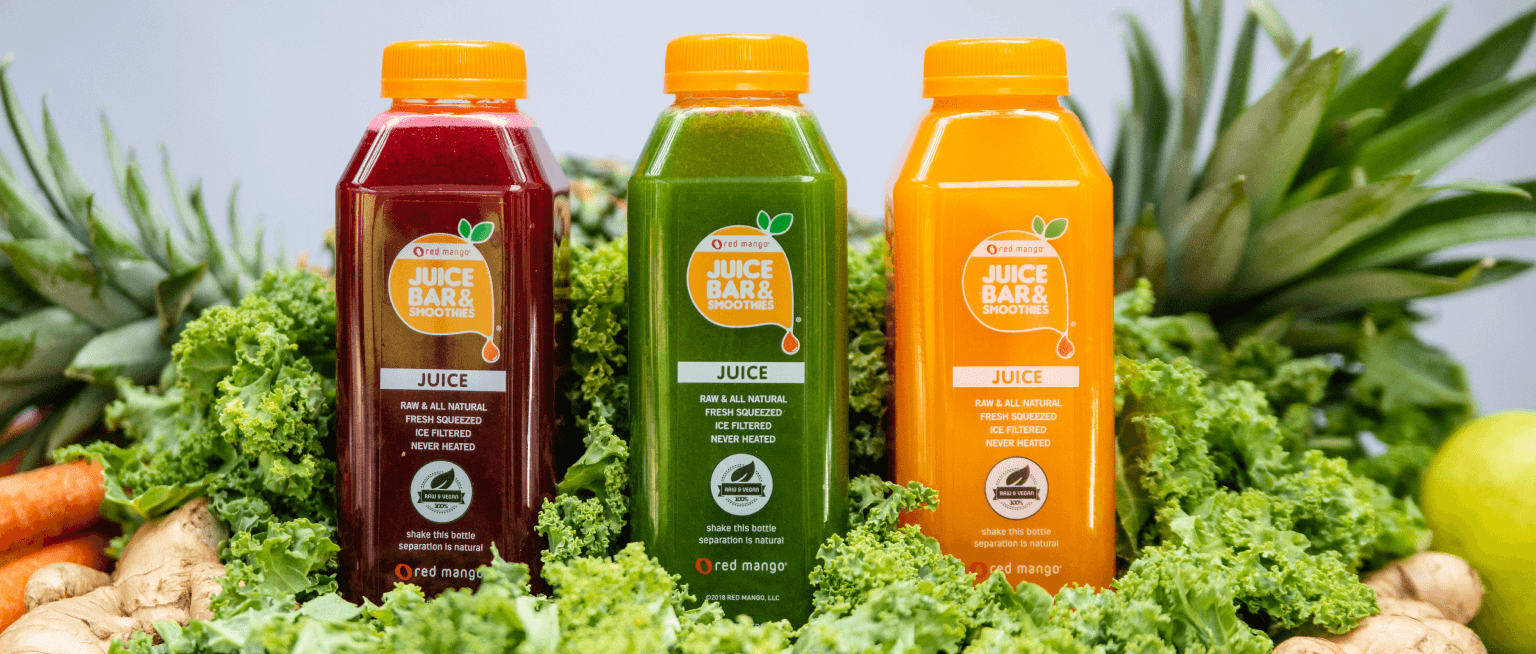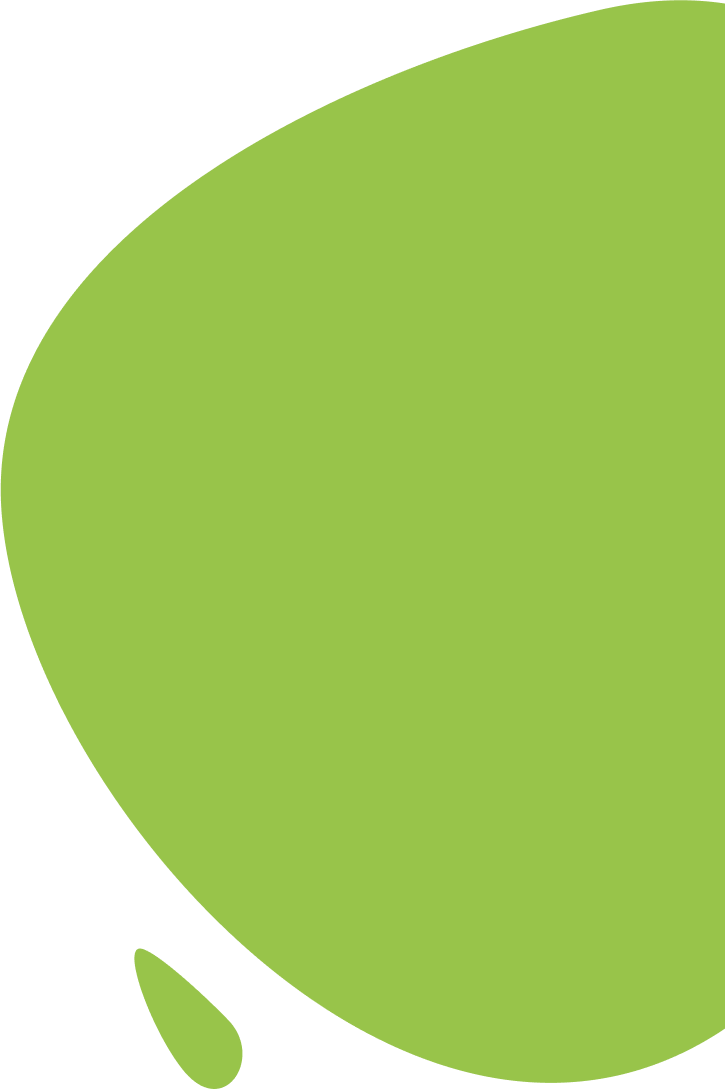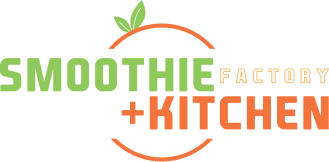 Smoothie Factory® is committed to helping health conscious customers choose more nutritious options. The smoothie menu features more whole fruits and vegetables, more natural options for sweeteners, and more vegan and non-dairy options than ever before!
Why us?
In business for yourself, not by yourself
You start by on location training and after we offer ongoing operation support, quality assurance visits and professional marketing support. We do ongoing product and menu development and system and technology support.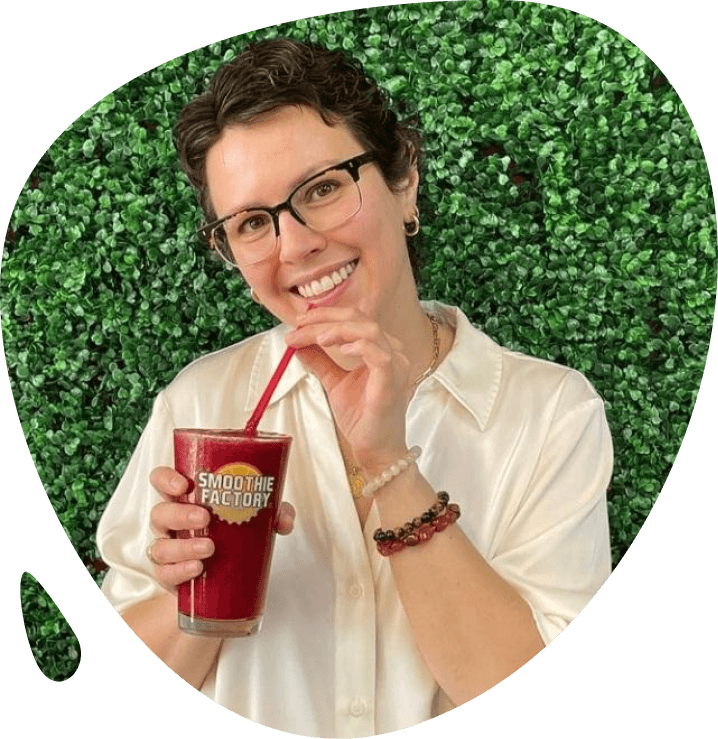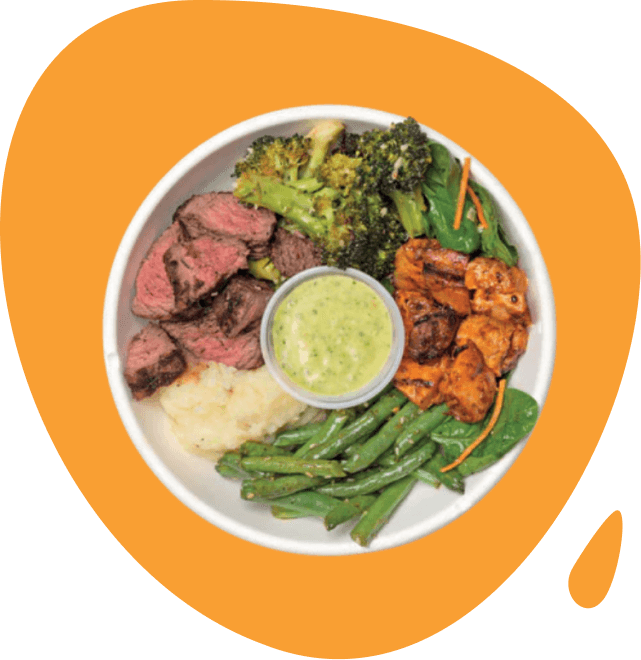 A business within a business...
Within a business; Smoothie Factory® is more than 1 business; it has a collection of offers: Smoothies, fruit and vegetable juices, comprehensive line of probiotics, bubble tea, wellness bowls, grilled paninis, wraps, salads, seasonal soups and much more. Our multi menu categories allow for pricing elasticity.
Simplicity
No need for kitchen hood, exhaust system, fryers, fire suppression system and other expensive equipment. Our gourmet style recipes easily executed by unskilled labor, as it requires minimal amount of food and beverage preparation.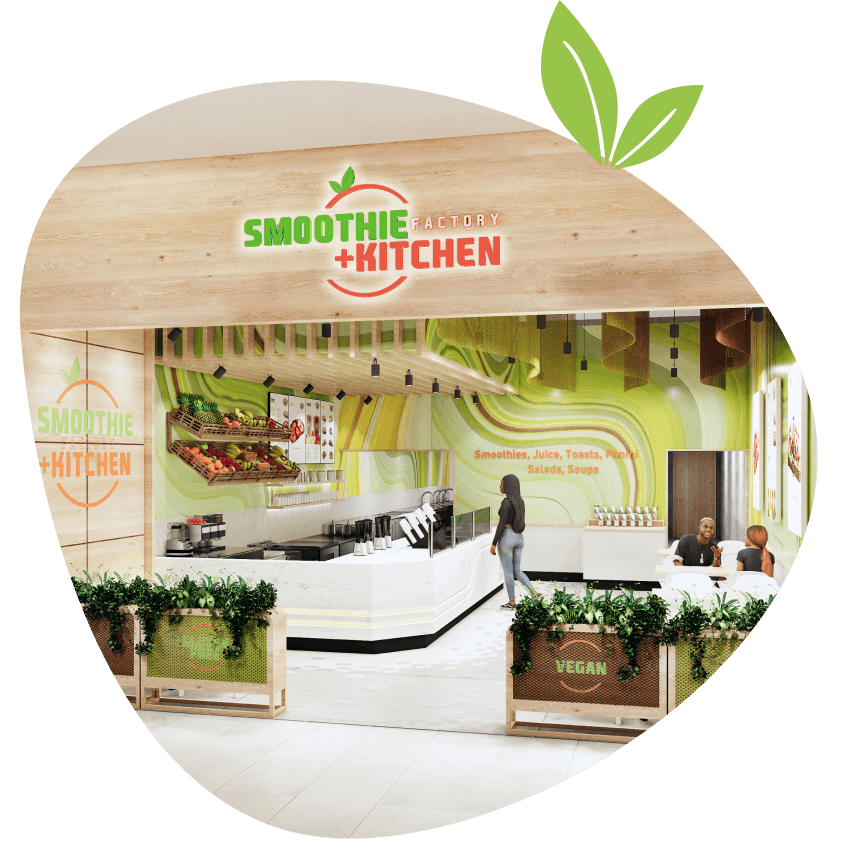 How to get started?
Traditional locations
for a Ten-Year Term.
$30,000
Initial franchise fee.
Require $100,000
Liquid assets to invest.
5% royalty plus 3%
Brand development fund contribution.
Require $250,000
Minimum net worth.
Non-traditional locations
for a Five-Year Term.
$15,000
Initial franchise fee.
Require $100,000
Liquid assets to invest.
5% royalty plus 1%
Brand development fund contribution.
Require $250,000
Minimum net worth.
Promotion 2023
Franchise fee reduced by 50% Limited Time Offer – contact us today!
Traditional locations
From $30,000 to $15,000
Non-traditional locations
From $15,000 to $7,500
Military discount for vets
50% off initial franchise fee for the first store opened
Let's talk!
Smoothie Factory® is the brand for serious athletes and everyone who is trying to lead a healthier lifestyle, aiming for the cleanest recipes and lowering sugar while giving customers the ability to customize their smoothie to their own preference. Juices are all natural, ice filtered, and pressed fresh to order. Our locations are often in close proximity to gyms to build traffic and volume, and nutritional supplements are best-selling items sold at competitive prices.
Contact us to learn more about available franchise opportunities with Smoothie Factory®!
This information is not intended as an offer to sell a franchise. We will not offer you a franchise until we have complied with disclosure and registration requirements in your jurisdiction. Contact Smoothie Holdings FC, LLC, located at 14860 Montfort Drive, Suite 150, Dallas, TX 75254, to request a copy of their FDD. RESIDENTS OF NEW YORK: This advertisement is not an offering. An offering can only be made by a prospectus filed first with the Department of Law of the State of New York. Such filing does not constitute approval by the New York Department of Law. RESIDENTS OF MINNESOTA: MN Franchise Registration Number: 10211. RESIDENTS OF FLORIDA: FL Advertising Number: BF50077.