Building a
better you
®
Smoothie Factory + KitchenTM isn't just for athletes. It's for anyone who wants to pursue a more active lifestyle and is looking for a snack or meal replacement to provide the energy and nutrition of fruits and vegetables with no added sugars or preservatives.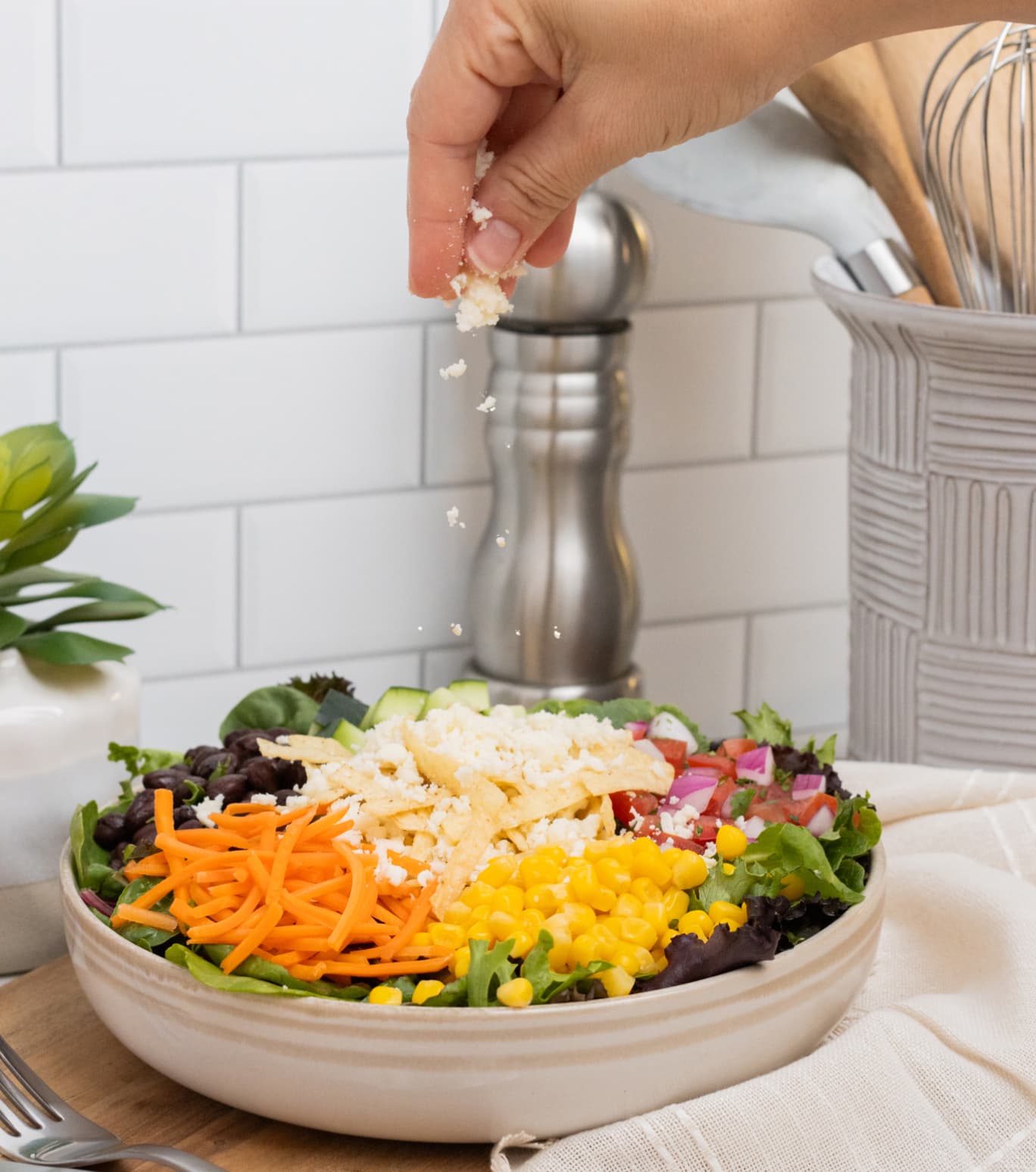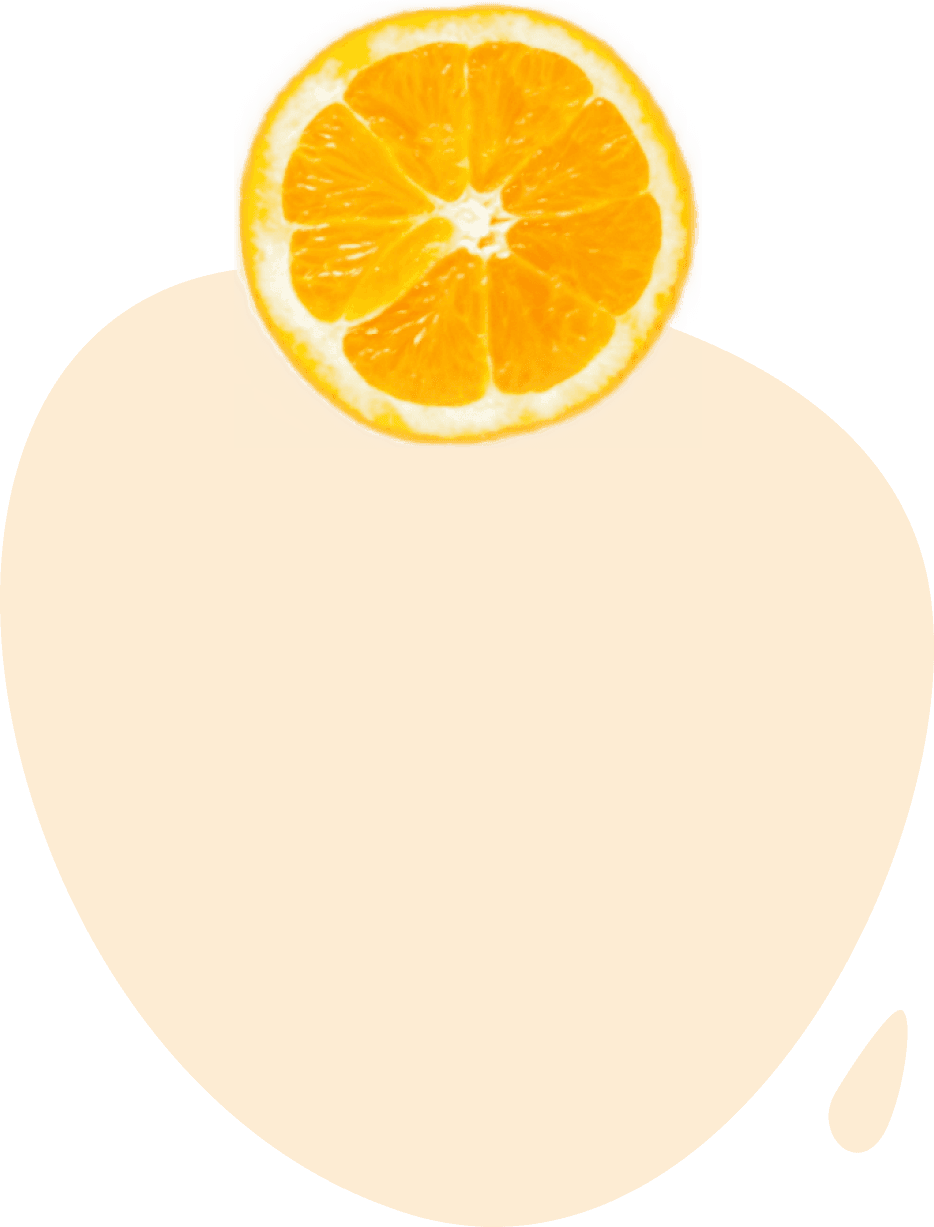 How it started
Smoothie Factory® was founded by Olympic athlete James Villasana in 1996. As a high-level athlete, James needed healthy food options made with only the highest quality ingredients to fuel his body. His carefully crafted smoothies were created with nutrition, taste, and overall health in mind.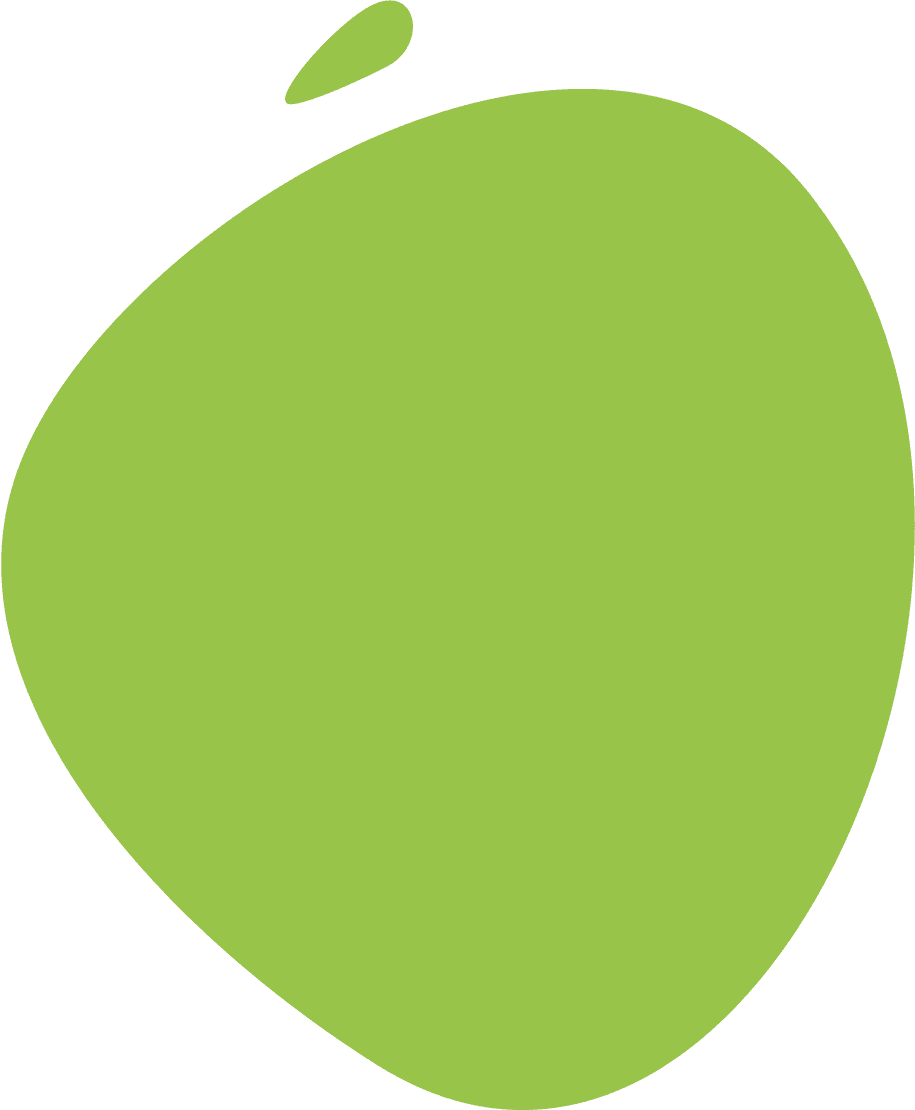 How it's going
With our Founder's goal in mind, we have enhanced our menu to help guests continue to "build a better you". In turn, our menu has expanded to include freshly made toasts, grilled folds, and salads.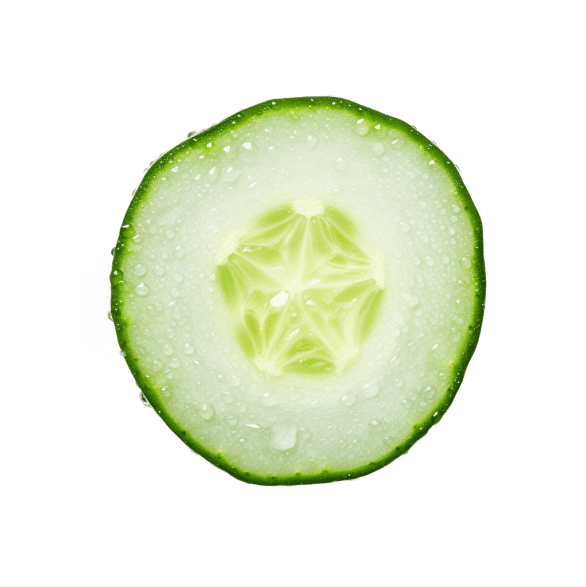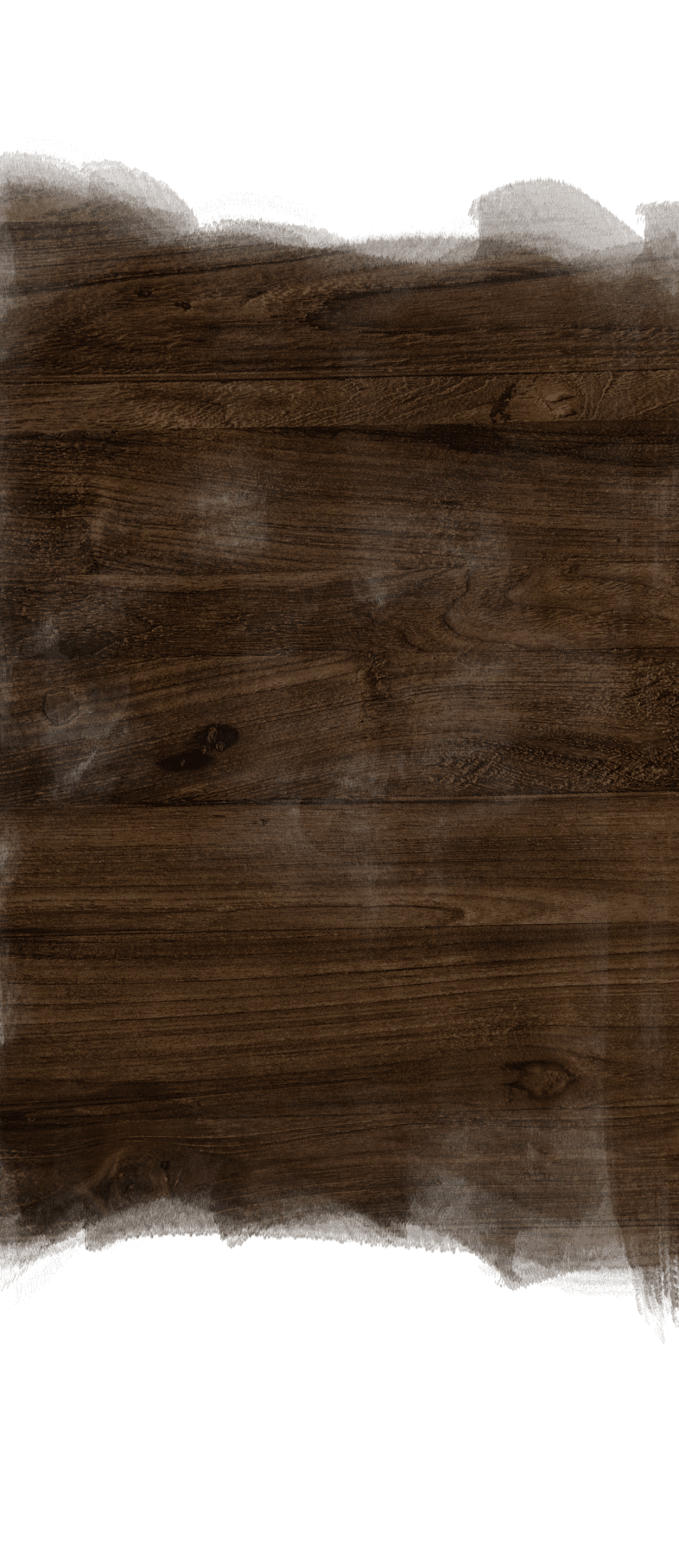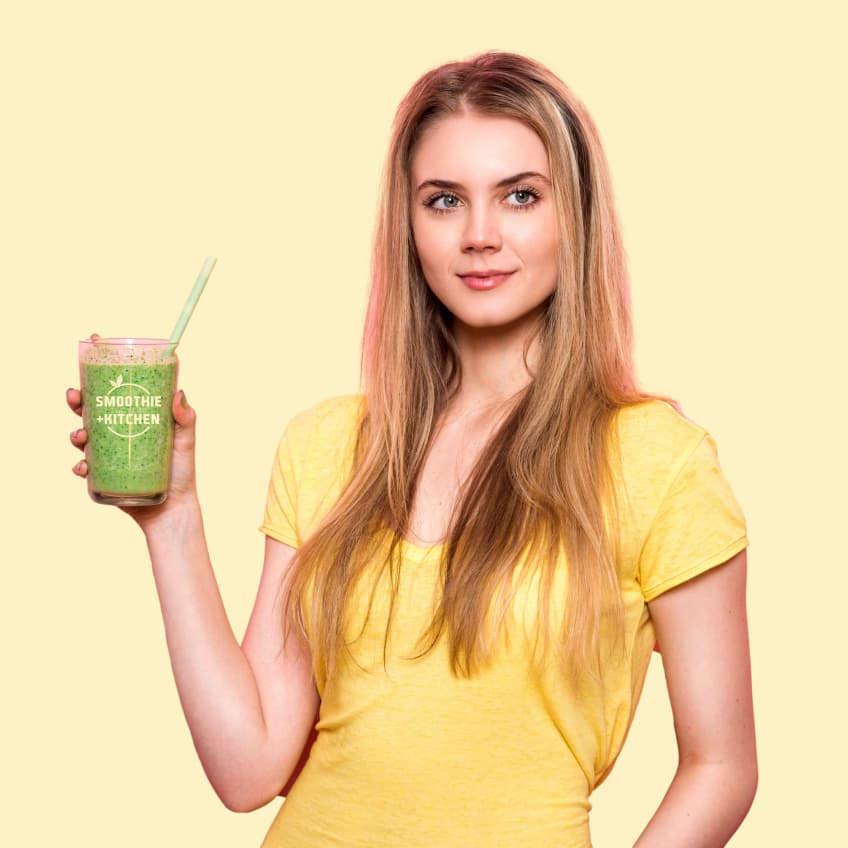 OUR MISSION
Smoothie Factory + Kitchen
TM

exists to help health conscious people maintain their active lifestyle.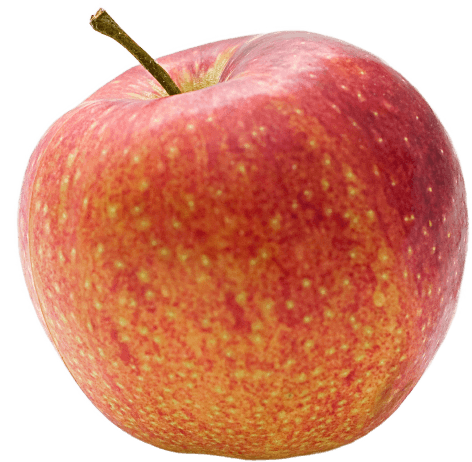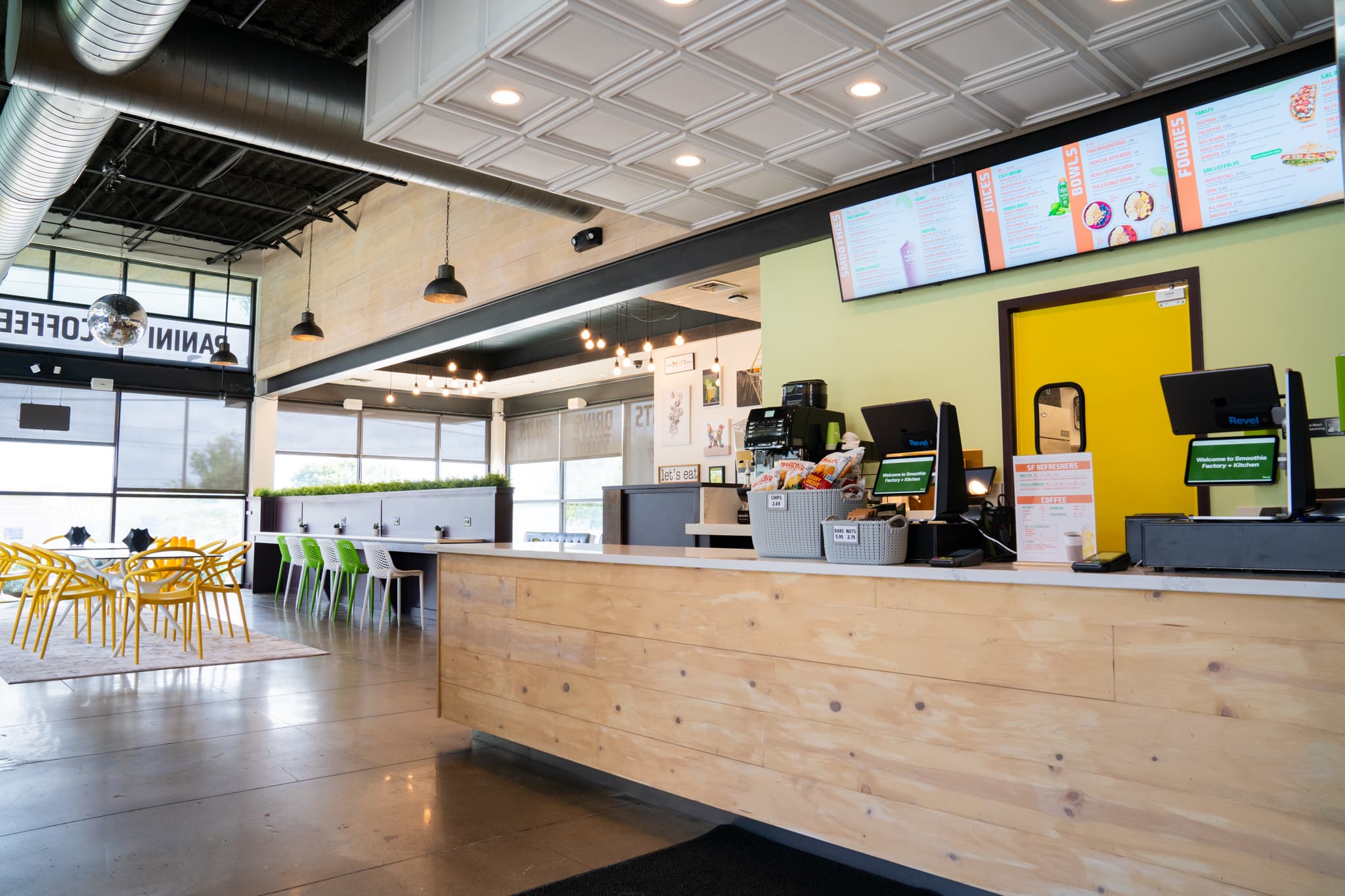 We are here for you
Modern
environment
Experience our vibrant, modern space design while you enjoy your fresh and healthy Smoothie Factory + Kitchen favoritesTM!
Only the highest
quality for you
Our food and beverages are always made with the freshest ingredients, ensuring you get the best quality and taste every time!
The team that
always smiles!
Our friendly team is here to serve you with a smile and make your Smoothie Factory + KitchenTM experience a memorable one!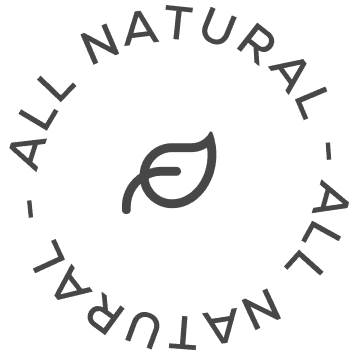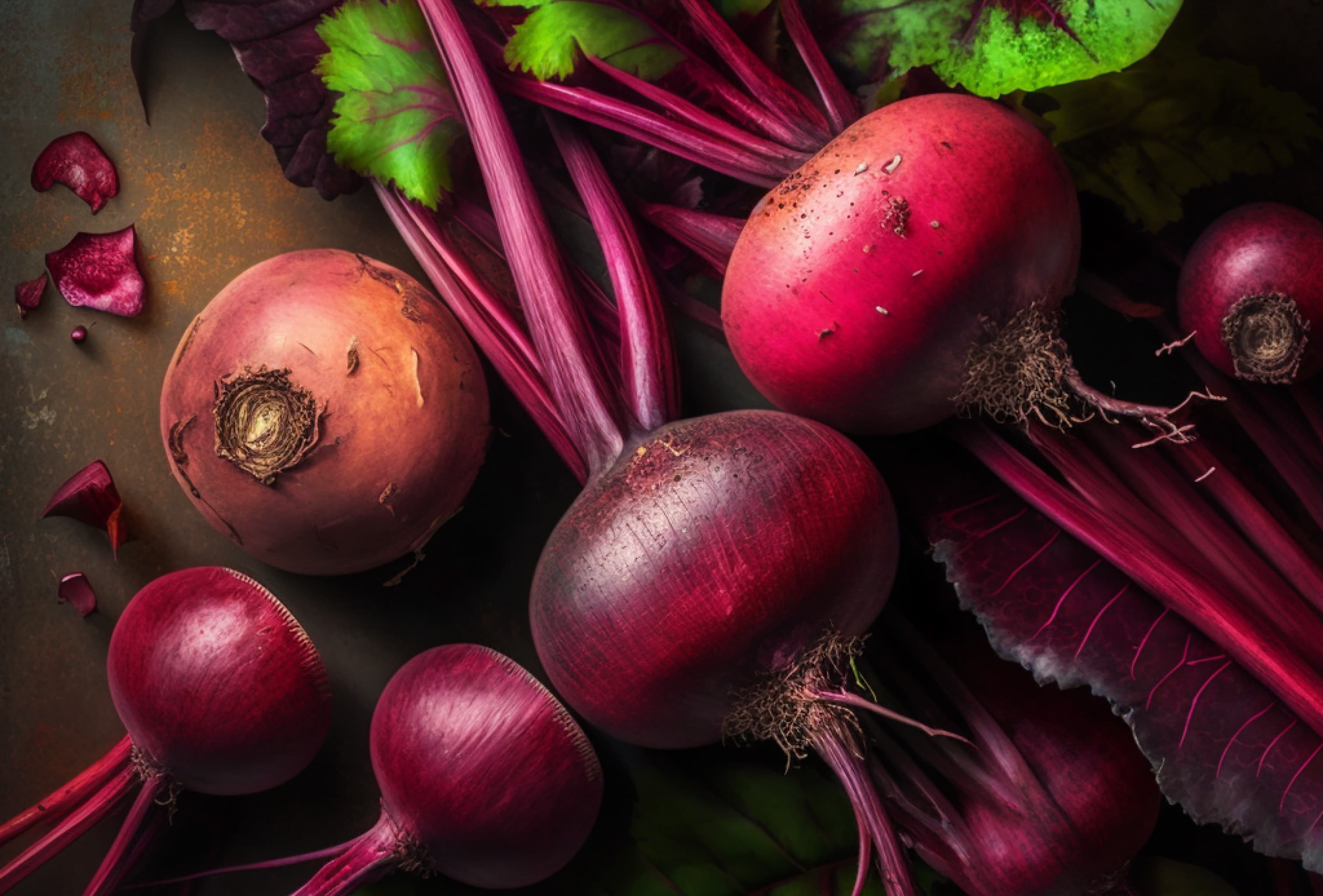 Contact us.