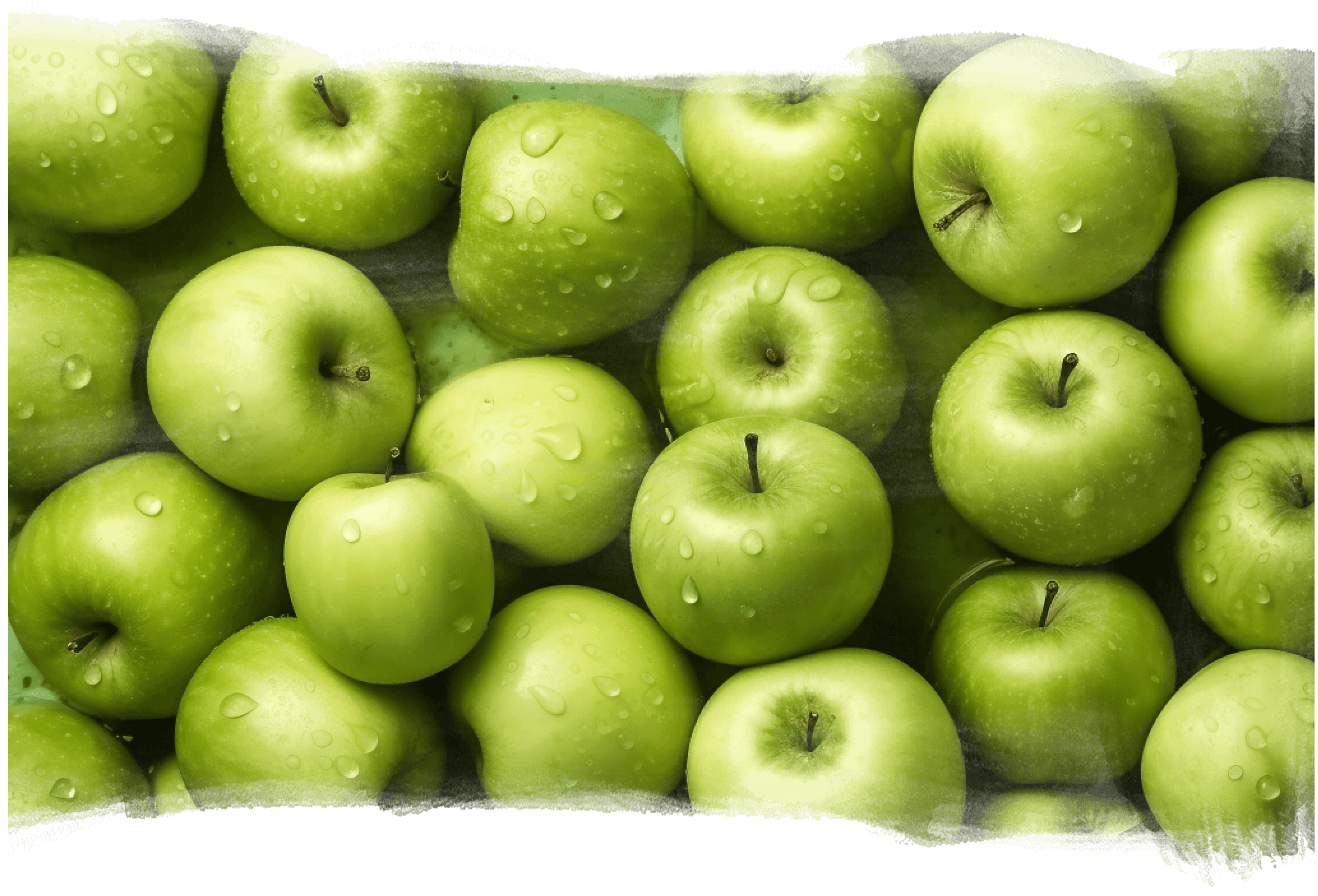 Carefully curated foods and drinks for your best performance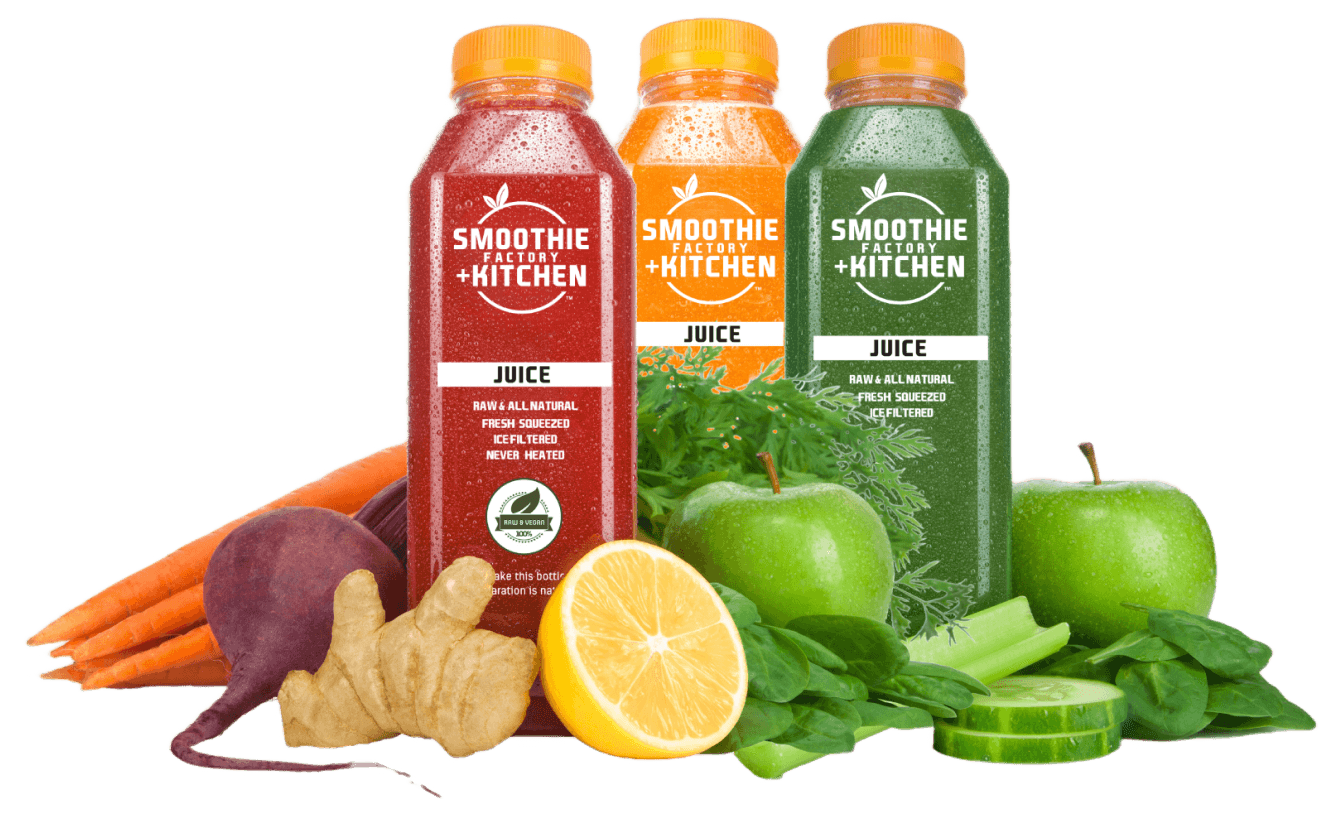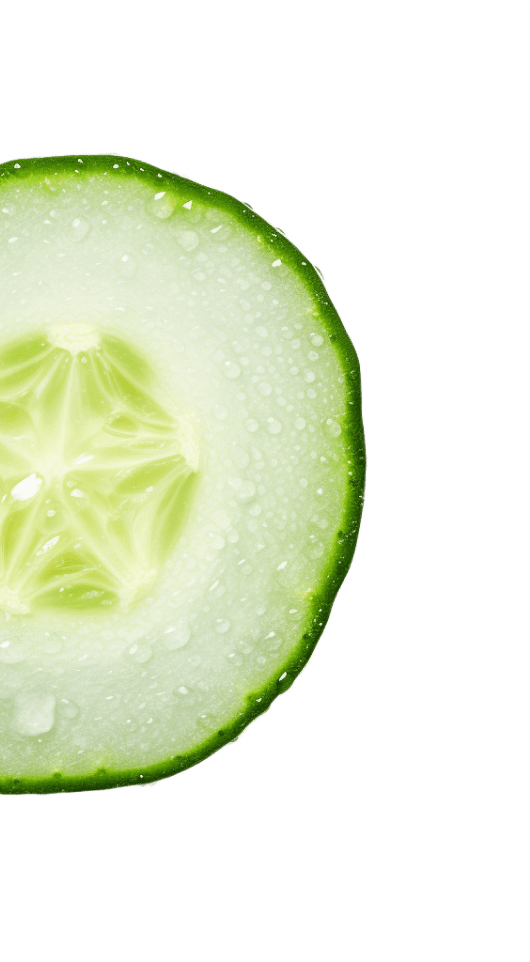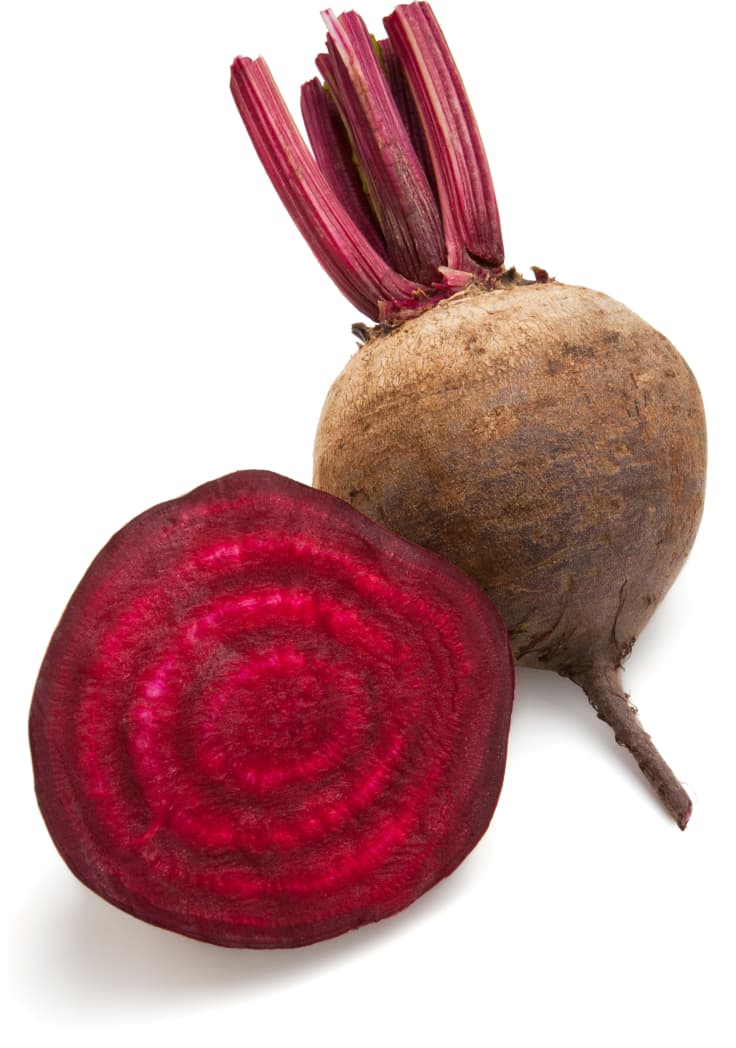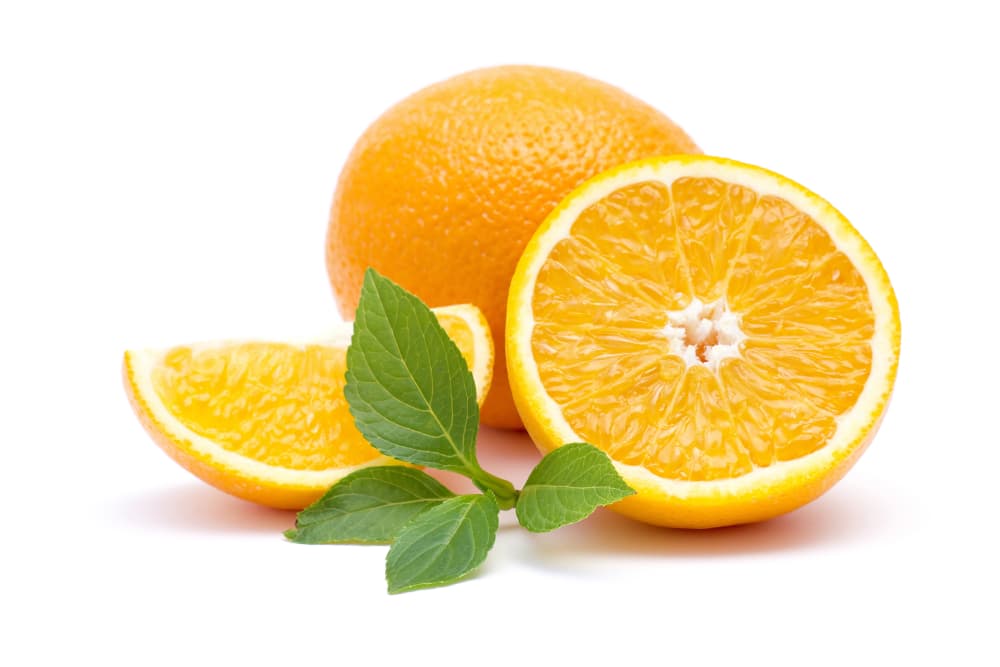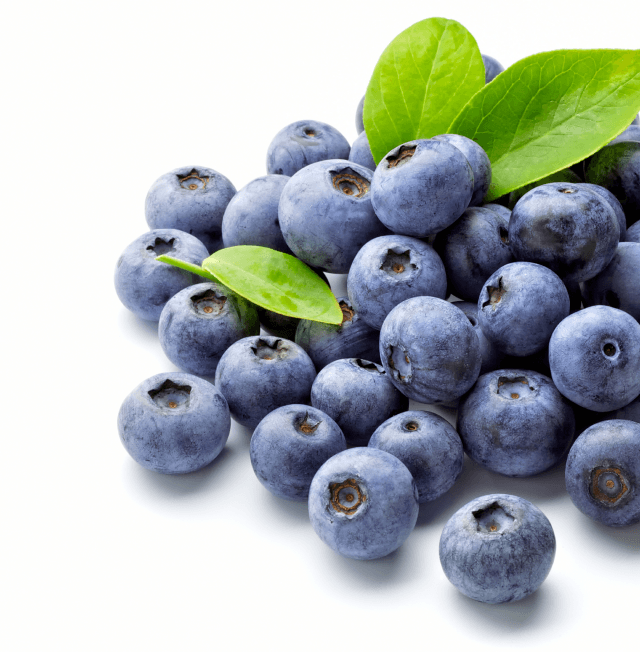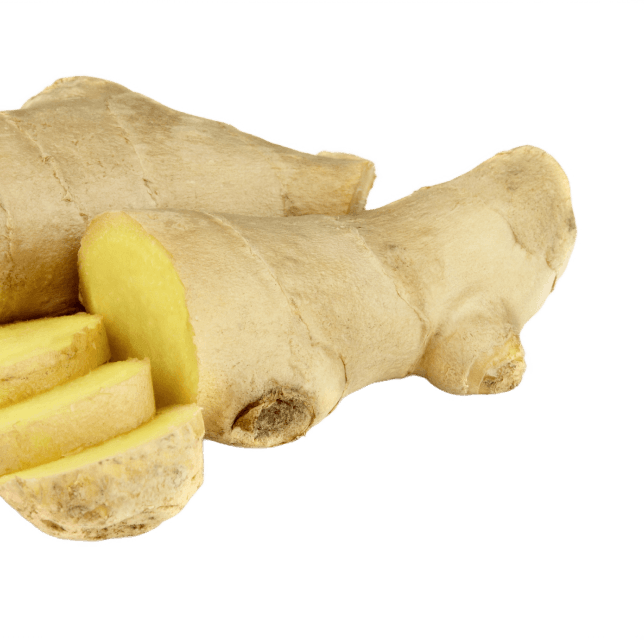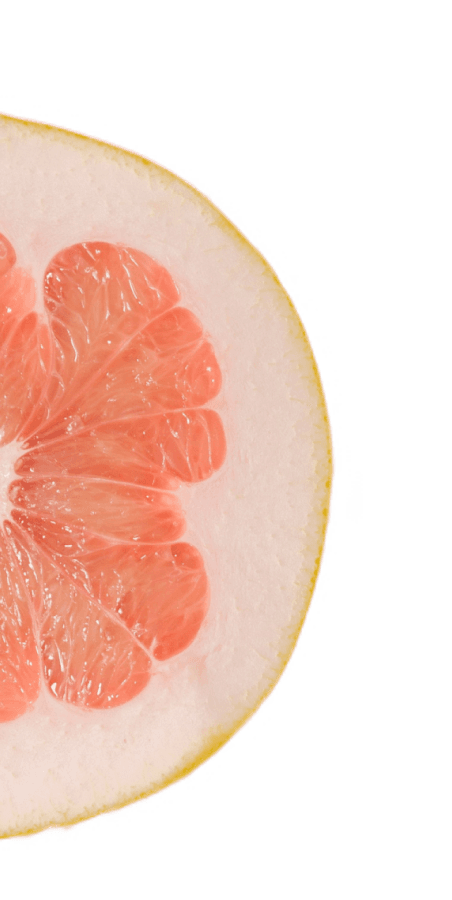 Salads:
Discover a vibrant assortment of farm-fresh salads, a colorful medley of seasonal ingredients artfully combined to delight your senses. Our diverse range offers something for every palate. Elevate your meals with these nutrient-rich creations that bring a burst of flavor and wholesome goodness to your table.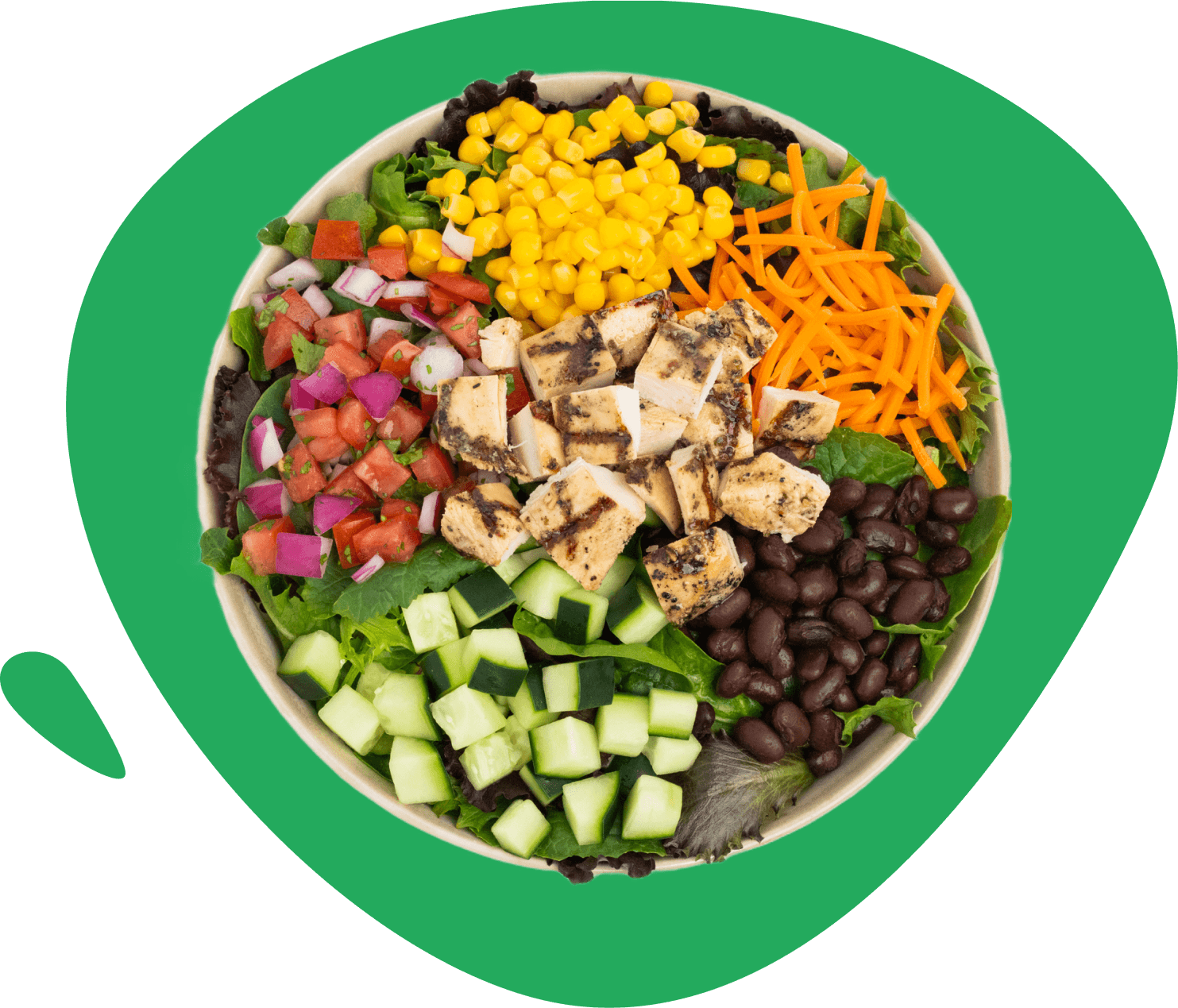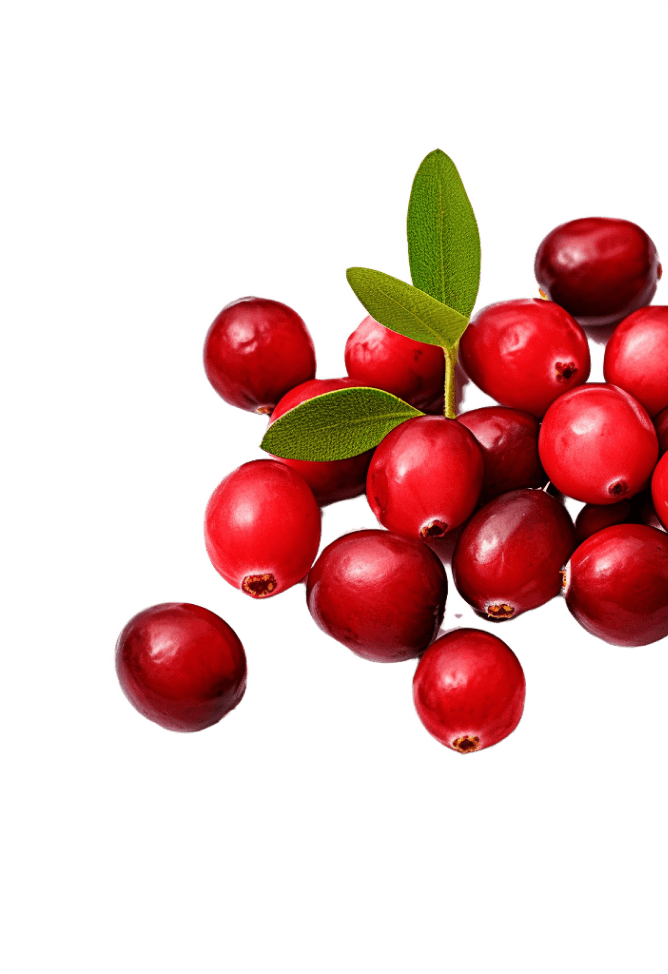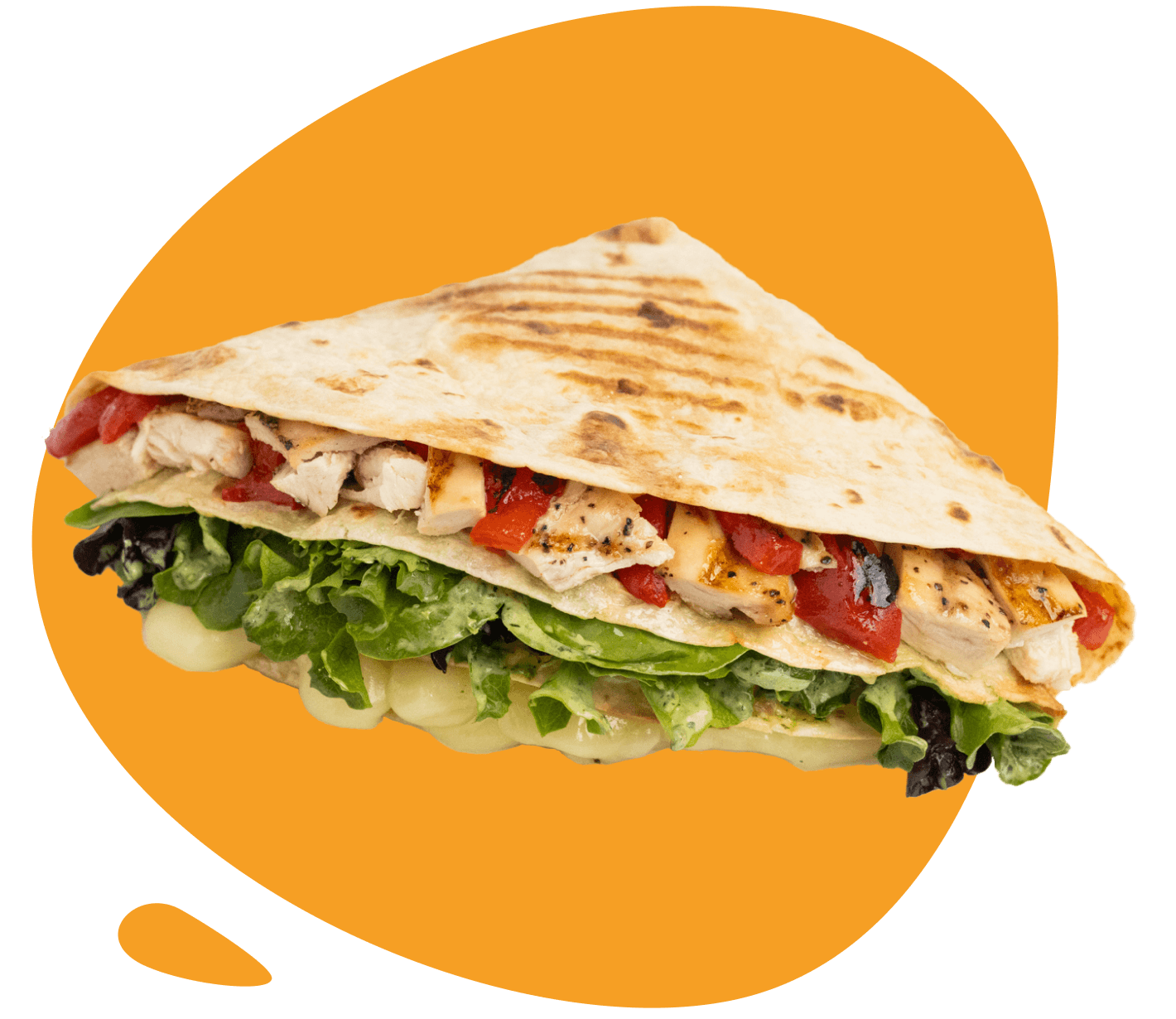 Folds:
Unveil the world of culinary creativity with our artisanal folds. From classic combinations to innovative fusions, our menu offers a range of options that transcend the ordinary. With each expertly crafted to perfection, discover a variety of options that cater to your taste preferences, making every meal a delightful adventure.